Meet the band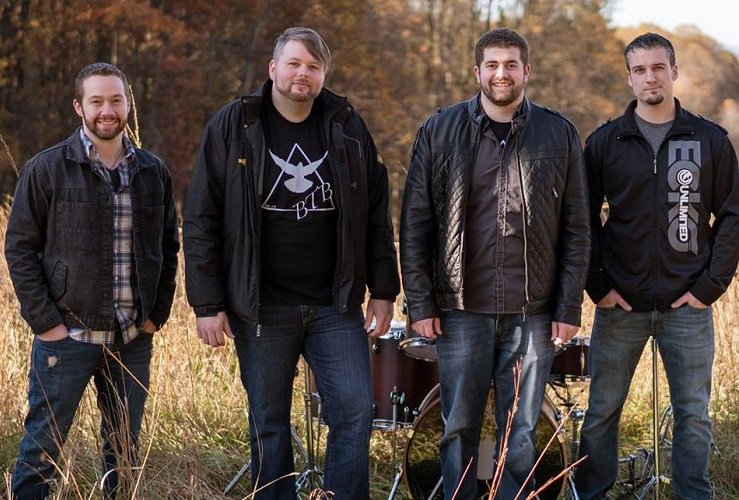 Behold The Beloved is a 5 member Christian Rock / Worship band from Lancaster, PA. With each member coming from a different background, these 5 guys: Sean, Jeff, Jason, Tim, and Sheldon mesh together perfectly. Each coming from different backgrounds in music as well.
"Our main focus is to encourage His church as well as help further His kingdom through music".
Behold the Beloved desires to bring glory and honor to The One who deserves it all, Jesus Christ.
"We are not here for fame and fortune, we are only here to share the abilities God has given to us and share them with everyone to enjoy and to be encouraged. In trusting in God to take care of our needs, we don't want to limit anyone with a set compensation amount who would like to bring us in".